Bodymask – Wrap
All treatments begin with a traditional relaxing massage to improve body metabolism. The body is wrapped with a thermo lactic film increasing heat stimulation as well as facilitating ingredients absorption into the body's pores to relieve stress. A warm aromatic tropical flower bath completes the experience.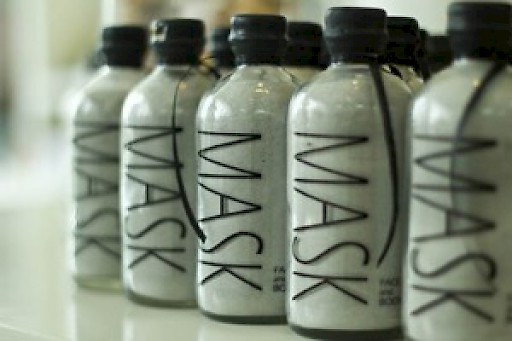 Traditional Balinese Boreh
Pepper, clove and ginger are mixed in the: "Boreh" of natural ingredients used to stimulate blood circulation and eliminate toxins.
Seaweed Mask
A superb choice for dry skin. Effectively combats age spots and freckles, too!
Mud Mask
Our superfine volcanic mud from the slopes of Bali's highest peak, Gunung Agung, is extremely rich in minerals and nutrients that suit all skin types. For deep pore cleansing,detoxification, plus wrinkle-fighting richness.
All Treatments:
Minutes
USD
IDR
120
35.9
431 K
Prices do not include Goverment Tax : 12.5%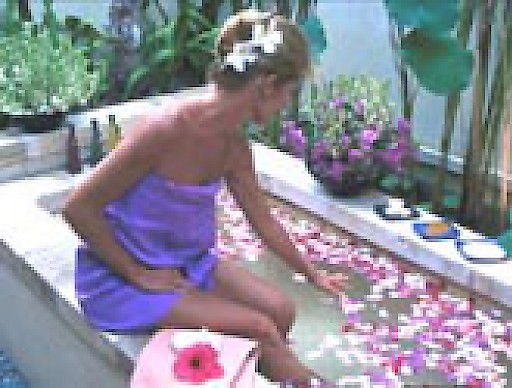 Enriched Cooling Sea Weed
This treatment is ideal of UV-damaged skin or after prolonged sun exposure. Aromatic fragrances of lavender, geranium and mandarin will leave you completely renewed after your relaxing massage. Product from Spa Essentia Singapore
Spa Essentia
Minutes
USD
IDR
120
40
480 K
Prices do not include Goverment Tax : 12.5%